Want to get an early and quick peek at our game? Be a playtester now!
Stay informed and be a playtester for Blooming Business: Casino!
Today we would like to give you several tips about how to stay informed and be a playtester for Blooming Business: Casino!
Subscribe to our newsletter to be the first informed about playtests!
The newsletter is the best place to receive a selection of key game announcements, behind the scene information, exclusive digital goodies and special contests! If you want to support us, don't hesitate to share the link to your friends and fellow tycoon game lovers for the newsletter!
Thank you for your support, and watch out for extra digital goodies!

Be a playtester now!
As most of you already know, we value players' opinions in the process of developing Blooming Business: Casino. This is why we're running regular playtests when we reach major development milestones.
How to participate?

We ask players to complete a short form to provide your details. As soon as a new playtest opens, if you are selected, you will receive by email your key and the necessary instructions. Access the form here!
Join the Discord! We already have an active Discord that you can access here. Share your thoughts, talk to the community, give suggestions in our community Discord. You will also be able to discuss with the dev team!
Don't forget to follow our development progress on Steam! Want to know what to expect? You can find all the game news, development updates, roadmap information on our official game blogs and identically on the Steam Game forum. On our Steam forum, our support staff addresses the issues raised by the community.

What to expect?

When playtests will be organized, you will be contacted by email with a Steam key. All the key information will be provided. During those times, the game will be in full access. Usually, we organize playtests when we have a new feature or content we want feedback upon. We will be needing your feedback and suggestions by using the in-game feature and by completing a qualitative survey.
Please note that playtest versions are different than demos!! The tutorial is more succinct, not everything is explained in-game and you may be experiencing some (more) bugs. Of course, we patch the versions to fix the main bus and issues our community will raise.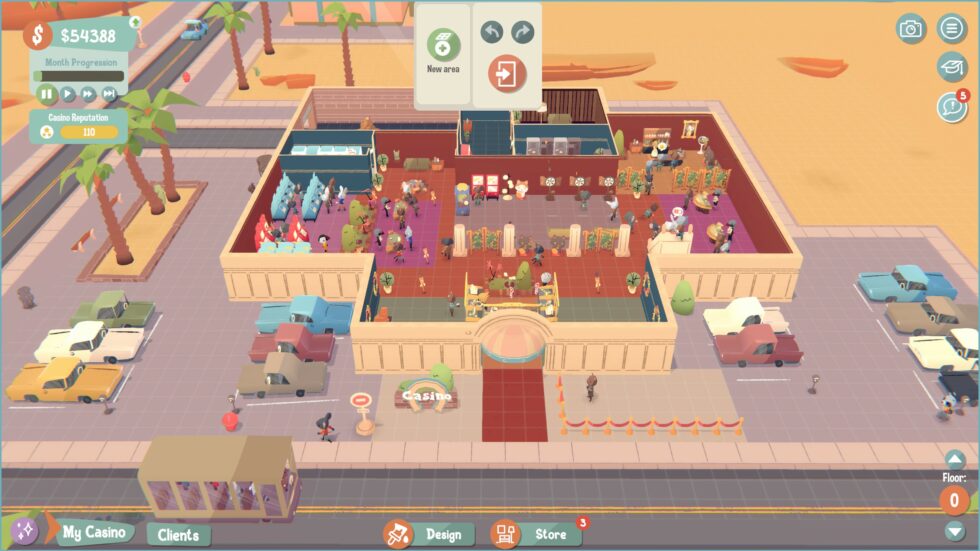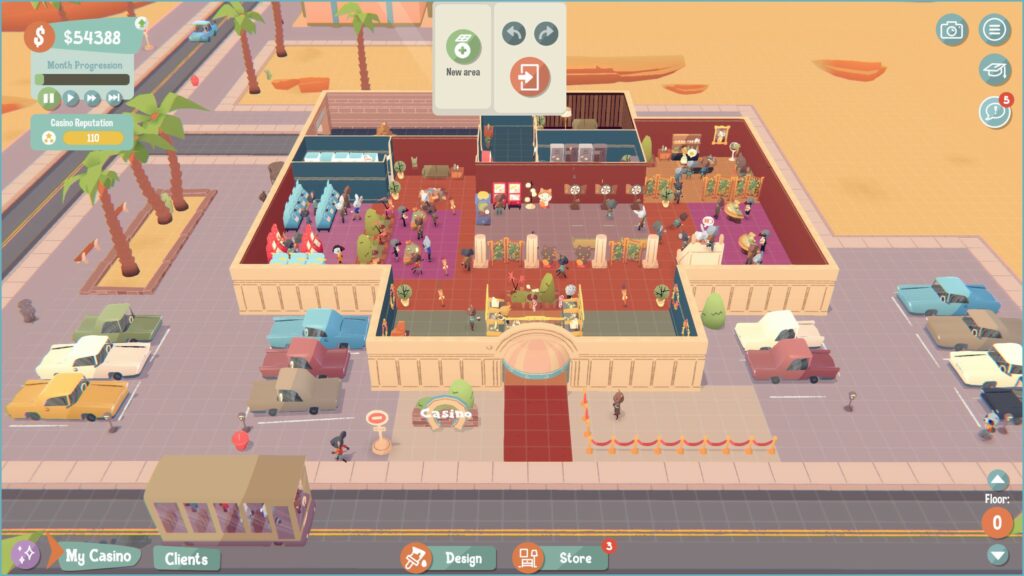 Read more about the game!
A bientôt, Owners!