Thank you so much for visiting the blog! We're very proud and excited for you to prepare your adventure as a casino owner! Your empire awaits.
Go on a journey with us
We are so proud and excited to finally announce our first game: Blooming Business: Casino. The game is about drama, cute and colorful animals and managing your business empire!
Enjoy our announcement trailer
Design, build and run your own casino, where many drama can arise among your charming animal employees, clients and VIPs. Decide your commercial strategy and manage spirited staff. Will you do what you must to ensure the house always wins?

Inspired by the rise of Las Vegas in the 1950s, you'll be immersed in a retro-inspired fantasy world where all the characters are animals. It's a brand new world, where you're free to create the casino of your dreams.
You will soon be able to experience the thrill of being a casino manager who has to juggle and prioritize an increasingly complicated number of requests (from your staff, guests, the cops, the mob, etc.).
How to support us?
Make sure to wishlist the game ! It's one of the most important things you can do to support a game. It really helps with the discoverability, improve the promotion of the title so that players can find it among the massive number of games on Steam! We will use the blog, Discord, and the Steam community page to keep you regularly updated as we progress in the development (dev updates, roadmap…) and when more exciting news will come out. We will also be very attentive to your feedback, and will keep you informed about upcoming playtests!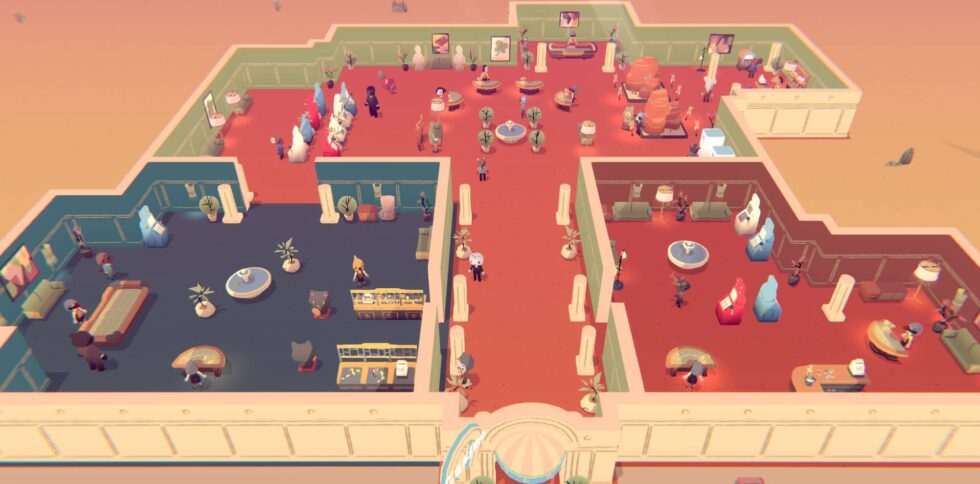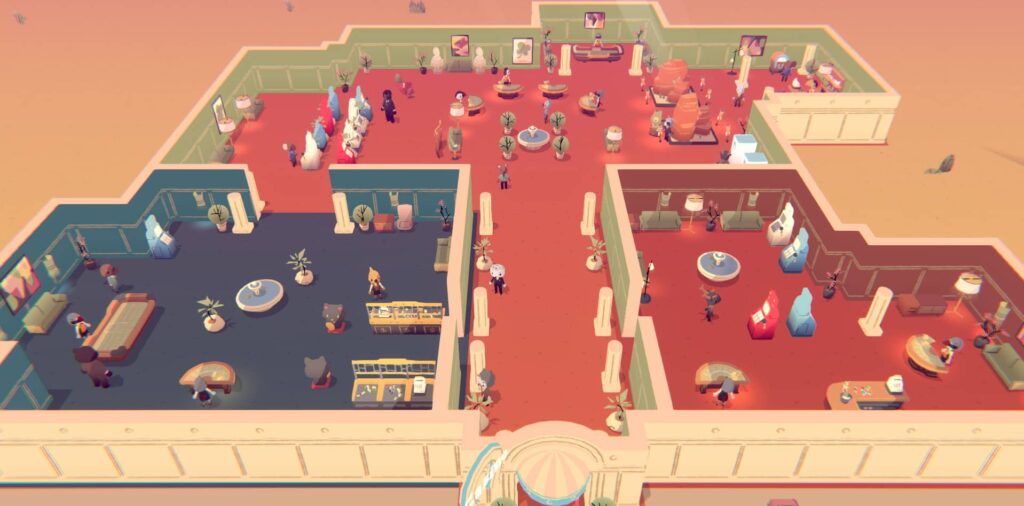 For the quickest updates, you can also follow us here:
Thank you so much for your support! We can't wait to show you more of the game.
The Homo Ludens team.